It is our sincere desire to help people!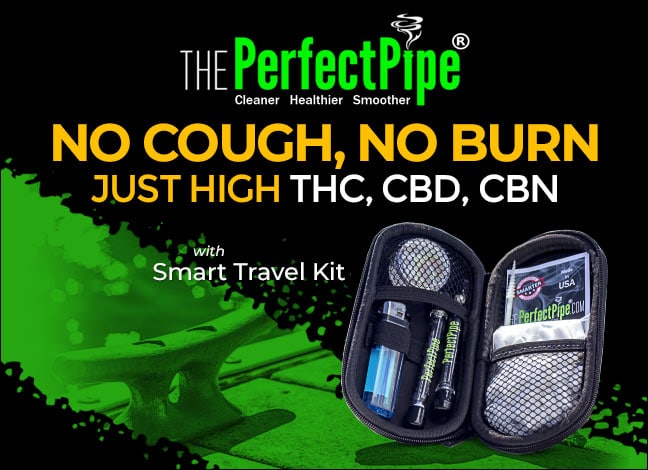 Want to stop burning your throat and inhaling sparks?
Want to stop coughing and inhaling tons of ash?
How about getting increased extraction and smoking less?
The PerfectPipe® does all that and more! It eliminates burning particulates entering the lungs, reduces heat and ash tremendously. And, it increases desired elements so that you intake less smoke into the lungs and use less herb.
I invite all smokers to experience the clean cool smoking experience using the PerfectPipe®.
The PerfectPipe® greatly reduces smoking impact and lets the wonderful healing elements dominate.
Automation technology is utilized to make the PerfectPipe® available at a very low cost.
No middle man means wholesale pricing direct to you @ www.CleverSmokes.com
Take the PerfectPipe® Challenge: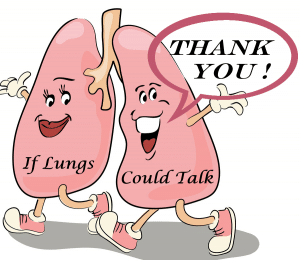 Smoke exclusively with the PerfectPipe® for 30 days changing the filter with each bowl of use and always using a screen. Your throat and lungs will thank you. You'll never go back to smoking without a filter, ever!
I suspended my scientific glassblowing profession to dedicate my time helping cannabis users have healthy & correct information and make the PerfectPipe® available to the masses to reduce cannabis smoking harm.

Your loving testimonials on cleversmokes.com bring us joy and keep us going against all cannabis oppression. This natural healing plant should be available to all. Thank you for taking the time to read the information presented here.
The information on this website is presented for educational purposes only and is not intended to diagnose, treat, cure or prevent any disease. The information is not intended as medical advice, but rather a sharing of knowledge and information based on research and experience. Users of the PerfectPipe® accept all risks associated with smoking and agree to always use a filter and screen in the PerfectPipe®. R&D Innovations LLC is not responsible for misuse of the PerfectPipe®.